Hi, my friends, This is my firts blog for my English class. Here, I am going to post my Englis class homework.
Well, my name is Ruben and my last name is Fuentes, I´m 19 year olds, I am a estudent in
URBE
I go to Industrial Engineering School.
Today! I will talk about my place of birth (
Maracaibo
) is a very hot and nice but that does not affect the spirit of people , people are very friendly and happy. In my opinion is a great place and has beautiful women.
Here I have some photo, hope you like!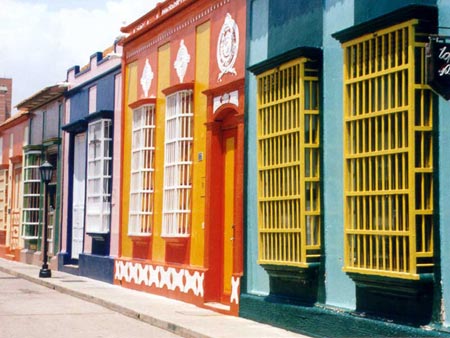 I hope you like my blog and leave comments.
Dont say never!....